About us
ABID Hearing Instrument together with Phonak
ABID Hearing Instrument has partnered with Phonak for many years
Abid Hearing Instrument is a renowned ear and hearing aids center in Bangladesh. Since its establishment, Abid Hearing Instrument has been growing fast with the mission of providing services to the hearing impaired population in Bangladesh.
As part of the effort to promote hearing loss awareness, Abid Hearing Instrument frequently supports Professional, Parenting, Rehabilitation, and Charity events. We believed that the latest technologies and the efficiency of a product can improve the patient's quality of life.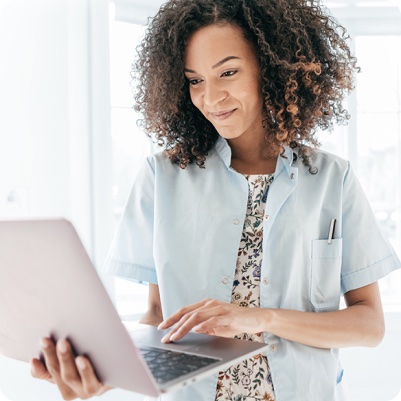 Hearing experts near you
Hearing care professionals can help you make the choice that is perfect for you. They will consider your hearing needs, your budget, your lifestyle and your individual hearing preferences.