Roger Table Mic II
When you can focus on work rather than hearing, life is on.
Roger Table Mic II is a microphone dedicated for working adults who participate in meetings. It selects the person who's talking and switches automatically between the meeting participants. Multiple Roger Table Mic II can be connected to create a network, making it ideal for large meetings. It can also transmit the sound of multimedia e.g. computer. Roger Table Mic II iN is the latest version of Roger Table Mic II and has the capability to install Roger receivers directly to your Marvel and Paradise hearing aids – no need to attach an external receiver.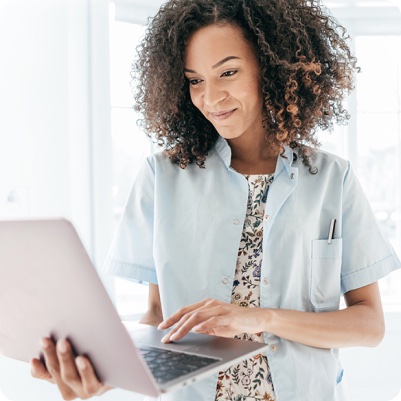 Hearing experts near you
Hearing care professionals can help you make the choice that is perfect for you. They will consider your hearing needs, your budget, your lifestyle and your individual hearing preferences.