About us
H.A.S.S. Group has partnered with Phonak
for more than 40 years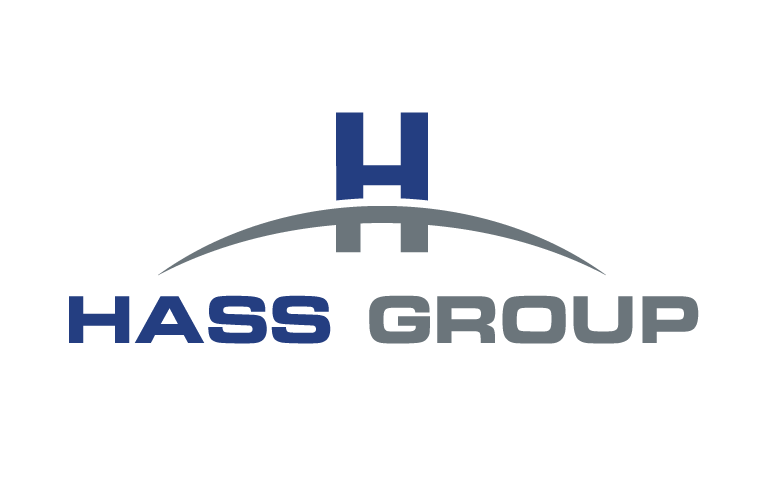 Our history
H.A.S.S. Group is a family-owned business, with over 40 years experience in providing hearing aids and accessories as well as cochlear implants, to patients and hearing healthcare professionals in Sub-Saharan Africa.
Our goal
Our main goal is to help people with impaired hearing of all ages to hear better and reconnect with life's opportunities.
Our principles
Committed to individual service
Keeping up with the latest technology
More than 250 skilled staff
State-of-the-art facilities
Inhouse manufacturing and same-day repairs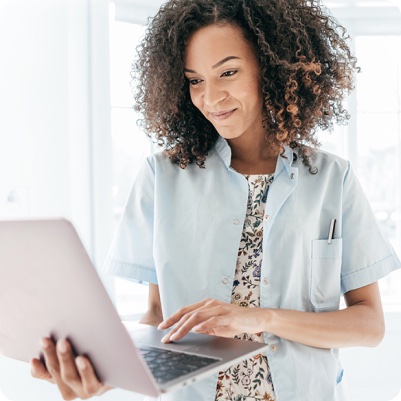 Hearing experts near you
Hearing care professionals can help you make the choice that is perfect for you. They will consider your hearing needs, your budget, your lifestyle and your individual hearing preferences.