Roger™ SoundField
Plug in, turn on and teach
Roger SoundField system features quality sound and plug-and-play simplicity to amplify sound from the teacher, students, and other media sources to the entire class, including both those with and without assisted hearing. Positioned in the classroom, the Roger DigiMaster loudspeaker has multiple speakers within the tower. By using cylindrical sound dispersion, the teacher's voice is distributed almost equally through the room. Like all other Roger devices, the system is adaptive, helping the teacher's voice stay above the noise.
Proven SoundField benefits
Students' listening and learning skills improve1
Less speaker repetition required
Enhanced class instruction and management
Less teacher vocal strain2
Bluetooth® connectivity to multimedia devices in classrooms
Footnotes:
1. Cornwell, S. & Evans, C.J. (2001). The effects of soundfield amplification on attending behaviours. Journal of Speech-Language Pathology and Audiology, 25(3), 135–144.
2. Cruz, A. D. da, Silvério, K. C. A., Ribeiro, V. V. & Jacob, R. T. de S. (2016). Dynamic soundfield system impact on the teacher's voice: case report. Revista CEFAC, 18(5), 1260–1270.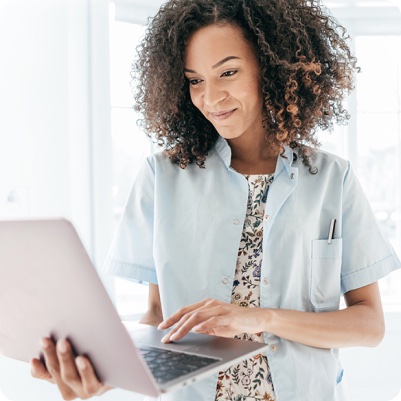 Hearing experts near you
Hearing care professionals can help you make the choice that is perfect for you. They will consider your hearing needs, your budget, your lifestyle and your individual hearing preferences.