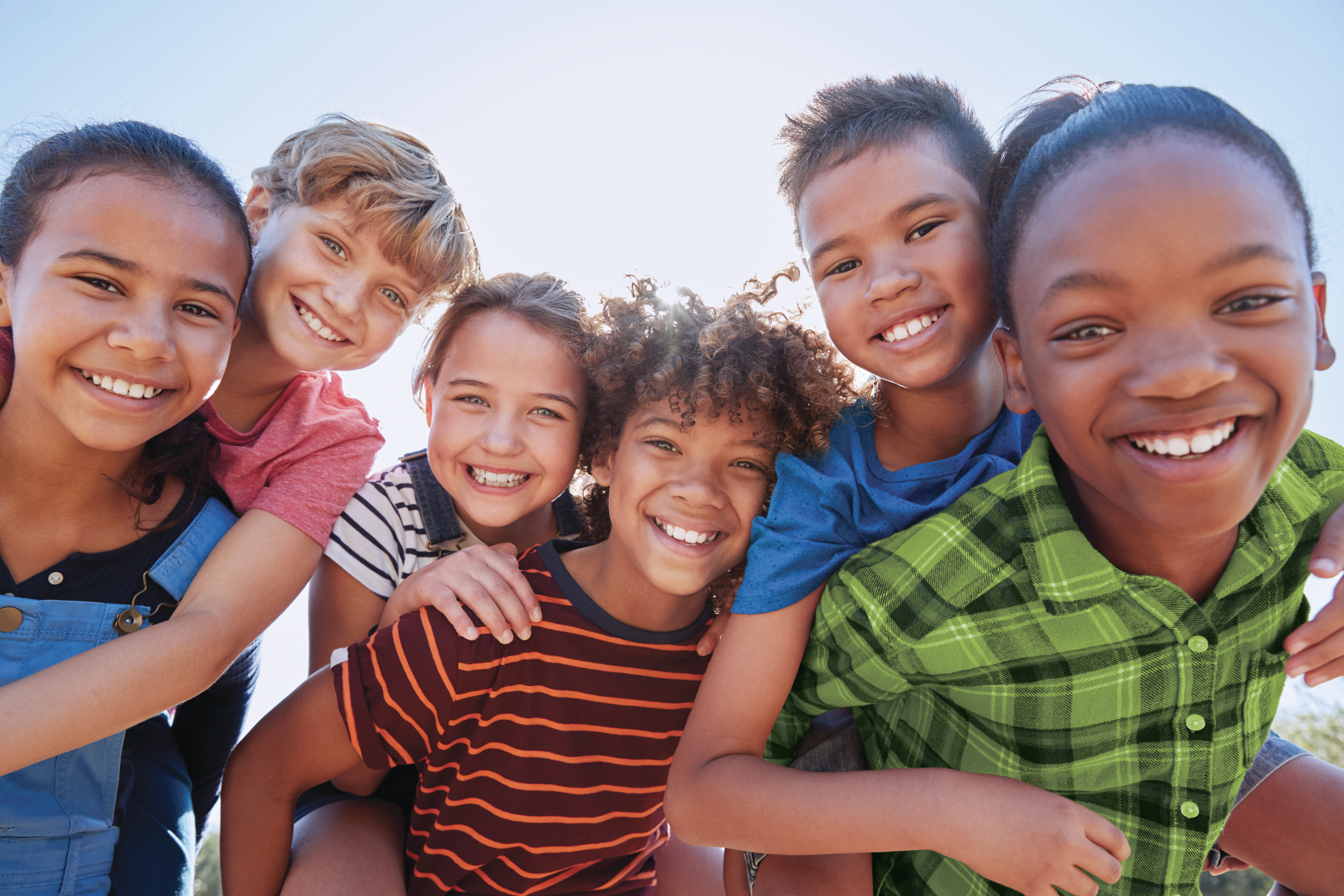 Discover your child's hearing
Pediatric hearing solutions for every age
Hearing solutions for children and teens
Each child is unique and so are their listening needs. With a wide array of Phonak hearing aids and Wireless Communication Accessories, there is a technology solution for every age of child.
Access to words and conversations is vital in the development of children and teens. Conversations with loved ones — at dinner, at the park, in the car — are among the most essential ingredients in shaping language development.
Building a language rich environment for children with hearing loss means maximizing every opportunity for interaction, and hearing aids for kids designed to be worn comfortably all-day help children and teens with hearing loss maximize the "serve and return" interactions available to them through a stream of ever-changing situations.
Infants and toddlers
For this age group, it is important to provide hearing stimulation and that the child wears his or her hearing aids as much as possible. Infants and toddlers usually wear behind-the-ear hearing aids as they provide the best comfort, stability and safety for this age group.
Hearing check-ups for children
The hearing ability can be tested on newly born baby's shortly after birth. The sooner a hearing loss is detected, the better it is, because appropriate intervention is very important for the speech and language development of your child.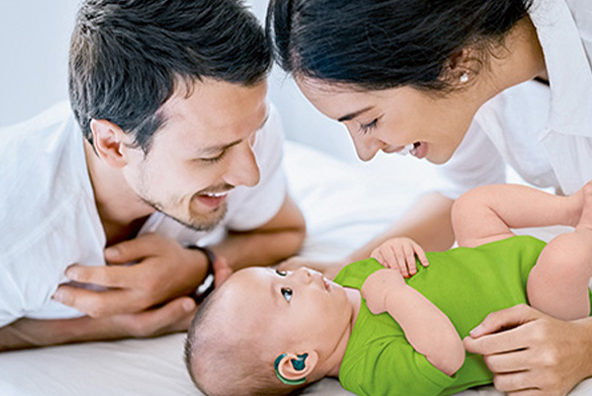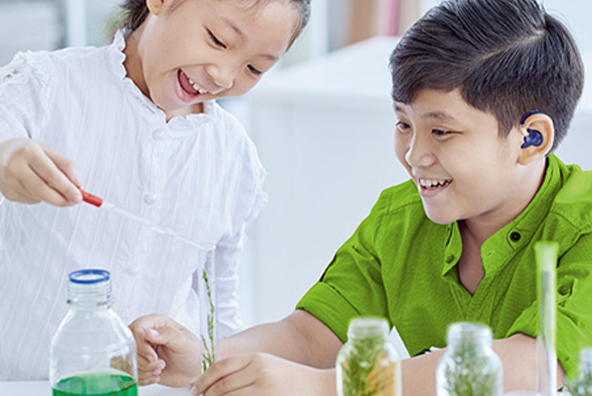 School-aged children
Children start to be more independent and they are exposed to more complex communication situations at this age. To make it easier for your child to understand what the teacher is saying or to hear you when you are calling, there are wireless communication tools to help. Different color combinations make it fun for your child to wear his or her hearing aids.
Teenagers
Your teen wants to be like any other teenager: do sports, listen to music, hang out with friends, show his or her uniqueness through fashion or hair styles etc. Your teen can do all of this thanks to wireless accessories that connect the hearing aids with the mp3-player, mobile, tablet or TV. Hearing the coach or friends, even over distance or in noisy environments, will be easy.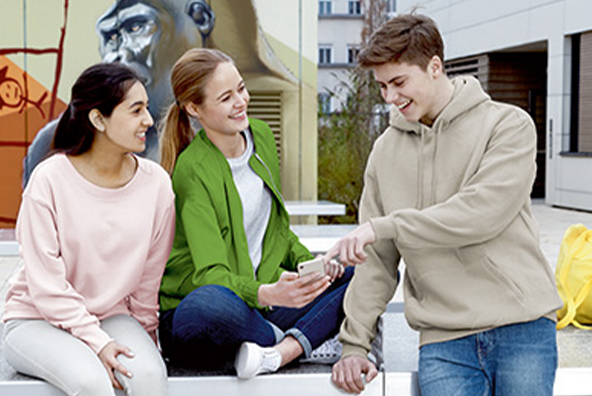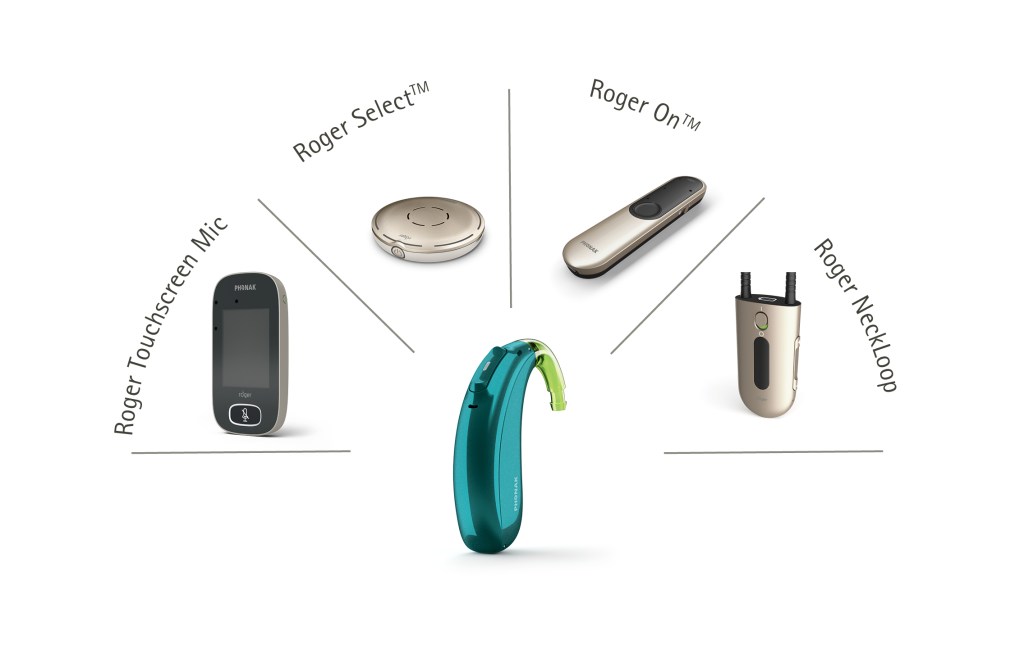 Meet Roger for education
Many situations can pose a listening challenge so that sometimes even the most advanced hearing aid technology needs a boost. With our wireless accessories, your child can communicate more easily and connect to today's audio technology, such as smartphones, Bluetooth® devices, MP3 players and TVs.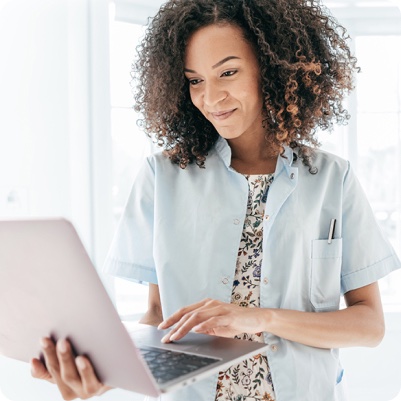 Hearing experts near you
Hearing care professionals can help you make the choice that is perfect for you. They will consider your hearing needs, your budget, your lifestyle and your individual hearing preferences.