About us
Eartone together with Phonak
Eartone has partnered with Phonak for many years
Eartone is a renowned ear and hearing aids center in Thailand. It is operated by Eartone (Thailand) Co., Ltd., the leading importer, manufacturer, and distributor of hearing health care equipment, especially hearing aids in Thailand. The center has been established over 18 years by Doctor Manut Utoomprurkporn, M.D., an ENT doctor with over 40 years of experience and a member of the Board of Otolaryngology [ENT]. Doctor Manut is also a consultant for many leading hospitals in Thailand as well as top university hospitals in Bangkok.
Since its establishment, Doctor Manut believed that the latest technologies and the efficiency of products can improve his patient's quality of life. Therefore, he decided to introduce Phonak from Switzerland, the global leading brand of hearing instruments to his patients.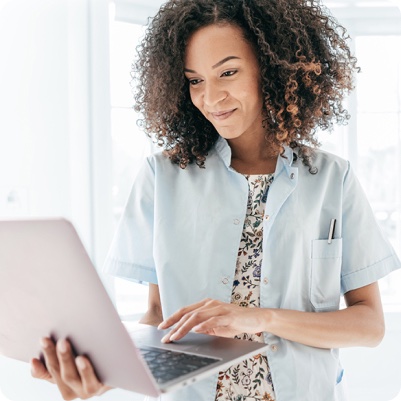 Hearing experts near you
Hearing care professionals can help you make the choice that is perfect for you. They will consider your hearing needs, your budget, your lifestyle and your individual hearing preferences.