Phonak PartnerMic™
Phonak PartnerMic is a discreet and easy-to-use remote microphone when you need a little boost in one-to-one conversations
PartnerMic is a discreet and easy-to-use microphone optimal for one-to-one conversations in noisy environments. Attach it anywhere onto your partners shirt, blouse or jacket without having to worry about the positioning. Thanks to Phonak AirStream™ technology, speech is streamed to your Marvel and Paradise hearing aids without an additional device.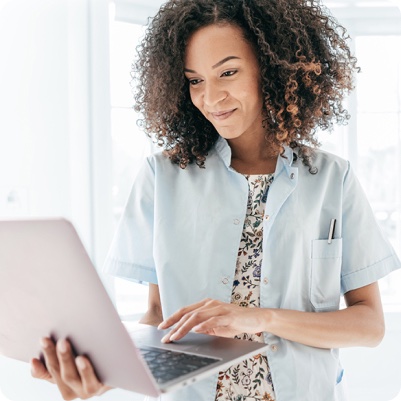 Hearing experts near you
Hearing care professionals can help you make the choice that is perfect for you. They will consider your hearing needs, your budget, your lifestyle and your individual hearing preferences.