TV Connector
The easy to use streaming device for TV and music.
The TV Connector offers a plug and play solution that turns Phonak Marvel and Paradise hearing aids into wireless TV headphones. You can now enjoy excellent stereo sound quality from your TV with the freedom of not having to wear any body worn streamer.
Compatible products
Phonak Naída™ Paradise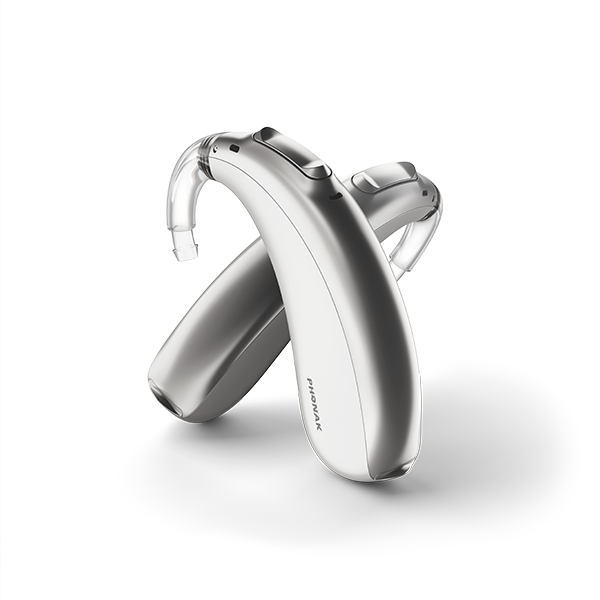 The power BTE hearing aid with next level, powerful sound, connectivity to smartphones, TV and more.
Read more
Phonak Sky™ Marvel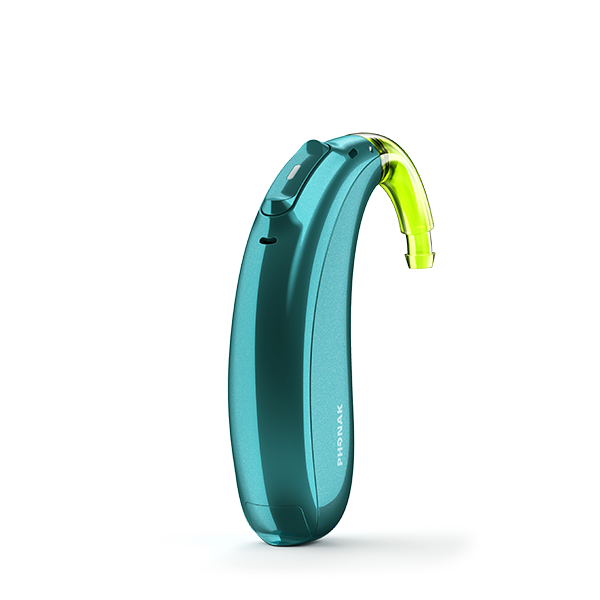 Phonak Sky Marvel combines the world's first technological innovations and child-specific designs to support children of all ages.
Read more
Hearing experts near you
Hearing care professionals can help you make the choice that is perfect for you. They will consider your hearing needs, your budget, your lifestyle and your individual hearing preferences.