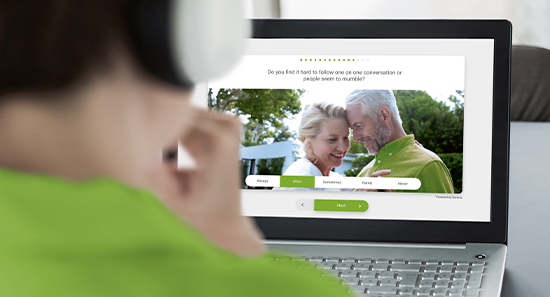 Take our 5 minutes online hearing test
Sometimes we don't notice hearing loss until it starts to impact our lifestyle. Struggling to hear work colleagues, friends or family, or missing out on a sound, can mean missing out on the full story.
Complete the Phonak Online Hearing Test from the comfort of your own home. A hearing care professional will then discuss these results with you and assess your candidacy for a hearing aid. Further appointments, including a complete diagnostic assessment, hearing aid fittings and adjustments, can be conducted in the hearing care professional's office or virtually. With digital alternatives to face-to-face visits, you can access all your hearing care services to suit your individual needs with the same access to professional and personalized expertise.
If you would like to take a hearing test in your area instead please find a hearing care specialist near you.
How to get the most out of this test
Make sure you are in a quiet area before you start the hearing test
Use Headphones instead of built-in speakers and set your device volume to 50%
How the online hearing test works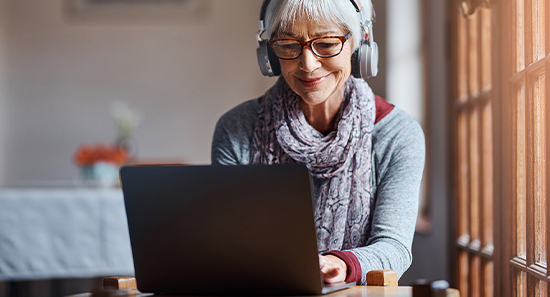 The first part of the test determines how well you can hear at different frequency levels. You will hear a number of tones at different pitches and are asked to adjust the volume until you can hear the sound
In the second part of the test, we will ask you a number of questions about your ability to hear in challenging listening situations
After that, you will be presented with your hearing test result and guidance on what to do next if we encounter signs of hearing loss
What to expect at your first appointment
We care about your hearing and the issues your hearing loss may have presented in your lives. We are here to help. Hearing loss is natural and nothing to fear. With a modern solution from Phonak, we can help you hear better again.
I have a hearing loss, what comes next?
1) You talk, we listen
Your journey starts with a visit to a hearing care professional; they are there to guide you to the correct option for you. You speak about your hearing, how it has changed, what challenges you are facing and we listen.
2) Hearing test
After you've shared your experiences, we test to see what you are hearing. A hearing test is as easy as sitting down and listening. Once complete, we take those results, pair them with your challenges to ensure our data matches your experiences, and make recommendations about what is best for you.
3) YOU decide
We layout our findings and give recommendations based on what you've told us. Ultimately, YOU get to make the decisions about what option fits best for your life. Things like your family, work and social life are all things you should take into account before deciding to ensure the solution you select is right for all aspects of your life.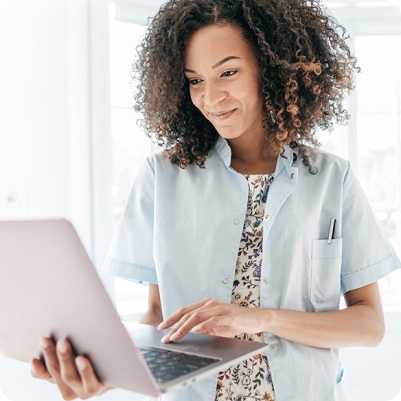 Hearing experts near you
Hearing care professionals can help you make the choice that is perfect for you. They will consider your hearing needs, your budget, your lifestyle and your individual hearing preferences.