Roger NeckLoop
Roger NeckLoop is an universal receiver compatible with any hearing aid or cochlear implant with a telecoil
Improved hearing performance gives access to Roger technology for better* speech understanding in noise and over distance¹.
Roger NeckLoop can be used together with Roger microphones and it is compatible with hearing aids or implants with a T-coil.
Just turn your Roger NeckLoop on and use the display and battery level indicator to easily see the status of the receiver.
Fully charged it can be used for 10 hours.
Footnotes
* Compared to using hearing aids alone.
1.Thibodeau, L. (2014). Comparison of speech recognition with adaptive digital and FM wireless technology by listeners who use hearing aids. American Journal of Audiology, 23(2), 201-210.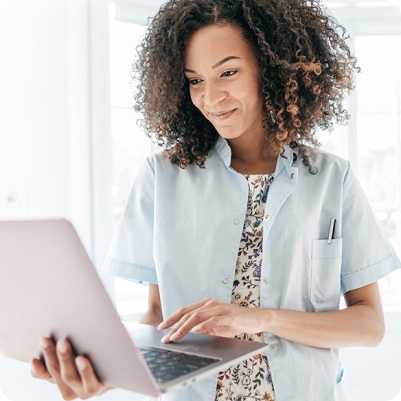 Hearing experts near you
Hearing care professionals can help you make the choice that is perfect for you. They will consider your hearing needs, your budget, your lifestyle and your individual hearing preferences.