About us
The Hearing Clinic together with Phonak
The Hearing Clinic has partnered with Phonak
for over 30 years
The Hearing Clinic has specialized in the evaluation and treatment of hearing loss for over 30 years. They perform diagnostic testing to find the cause of the hearing loss and explain the results to their patients in clear, easy-to-understand language.
Based on their results from thorough testing, recommendations are provided to patients with hearing loss on what kind of help they need. They also work very closely with area physicians when their special diagnostic skills are requested in the evaluation of hearing. Dr. Rana A. Masood and his team are experts in finding solutions for hearing loss through fitting and adjustment of hearing aids and other assistive devices.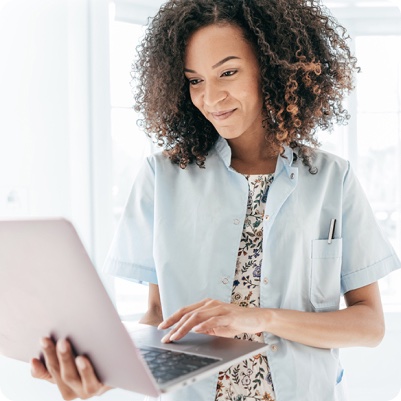 Hearing experts near you
Hearing care professionals can help you make the choice that is perfect for you. They will consider your hearing needs, your budget, your lifestyle and your individual hearing preferences.