About us
Houri Hearing together with Phonak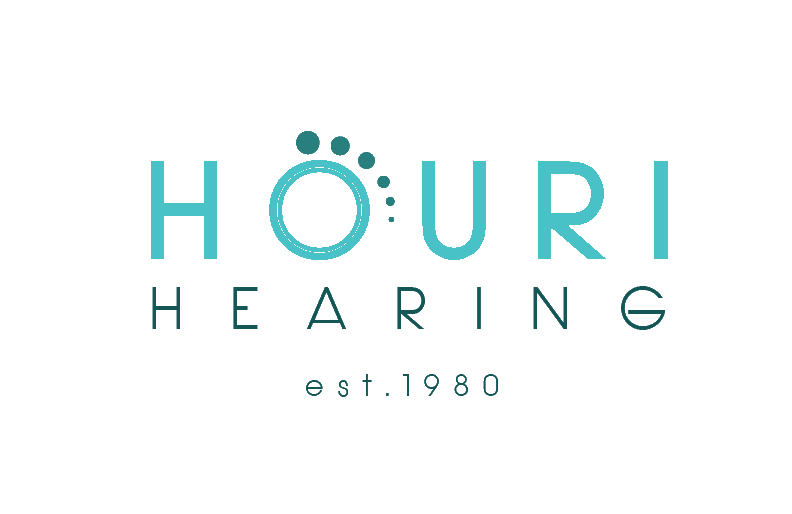 Phonak is present in Lebanon since 1993 by Hani Houri and distributes through Hani Houri and other independent clinics.
As the first and foremost professional Hearing Correction Center in Lebanon, we have always shouldered a huge responsibility towards the hearing impaired population in Lebanon. We do not take this lightly and have endeavored to keep abreast with the rapidly changing technology; and combined it with our knowledge, skill, training, experience, to bring about only the best solutions in Hearing Healthcare. Our professional staff, state-of-the-art testing facilities, and the best hearing aid brands, are at your disposal to make your hearing experience as beneficial and least conspicuous as possible. Please visit our site and let us know if our know-how and resources can benefit you or someone you care for: http://www.hourihearing.com/
OUR TIMELINE
1980 Birth of Houri Hearing – The first Hearing Center in the region
1995 First to introduce Completely-In-Canal Hearing Aids
1997 First to introduce Digital Hearing aids
1998 Launch of Jal El Dib Branch
2008 First to introduce Open Fitting Hearing aids
2012 First to introduce Invisible-In-Canal Hearing aids
2014 Launch of Hazmieh Branch
2015 Launch of Saida Branch
2017 Launch of Ghazir Branch
2017 First to introduce Phonak Audéo B-Rechargeable
2019 Launch of Mathaf Branch
Hearing experts near you
Hearing care professionals can help you make the choice that is perfect for you. They will consider your hearing needs, your budget, your lifestyle and your individual hearing preferences.