Contact us
Get in touch with Phonak for any queries,
customer support or professional inquiries.
13/F, Albion Plaza, Grandville Road, Tsimshatsui, Kowloon, HK
T. (852) 2311 2828
E. info@phonak.com.hk
Call (852) 2311 2828 or fill in the form below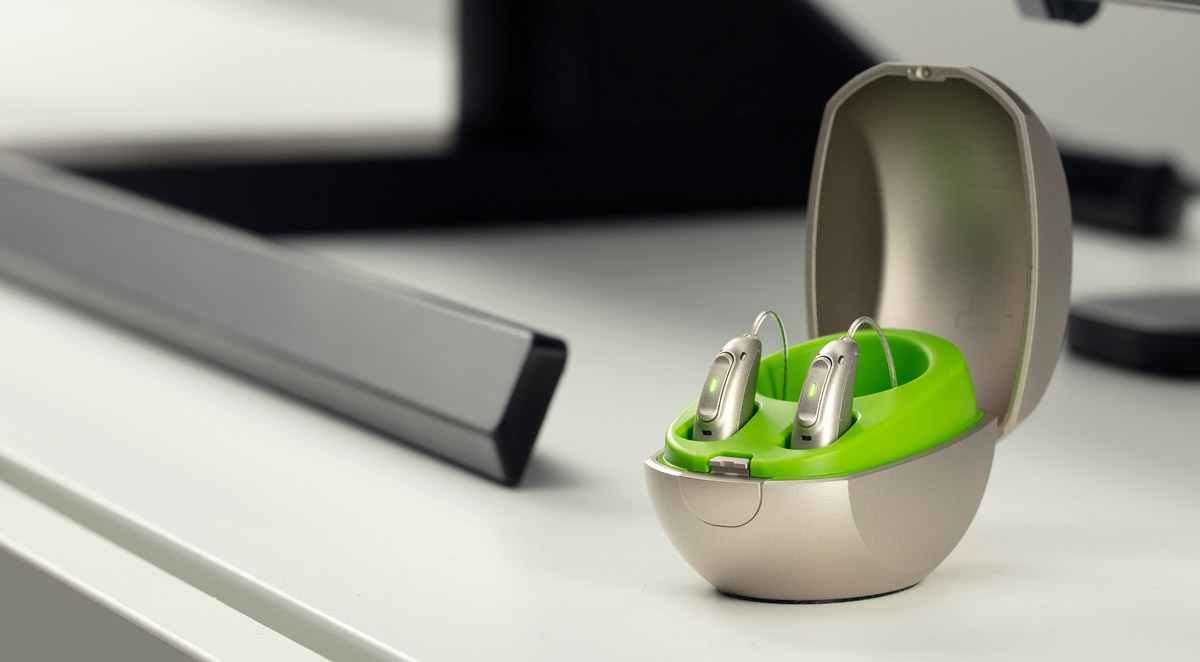 User guides & supporting mobile apps
Find and download user guides and free smartphone apps for your Phonak product
Hearing experts near you
Hearing care professionals can help you make the choice that is perfect for you. They will consider your hearing needs, your budget, your lifestyle and your individual hearing preferences.
Phonak for professionals
Hearing care specialist? Work with Phonak, meet our technology, hearing aids and accessories.
Join our professional network.