Roger Charging Rack
This small and lightweight accessory allows up to 4 devices to be charged simultaneously.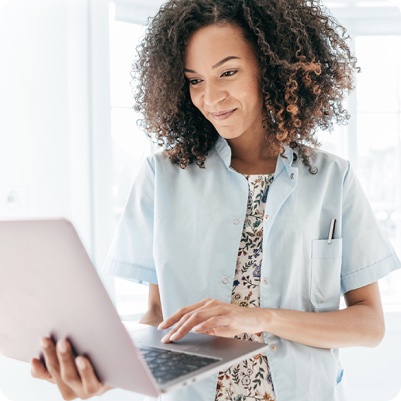 Hearing experts near you
Hearing care professionals can help you make the choice that is perfect for you. They will consider your hearing needs, your budget, your lifestyle and your individual hearing preferences.