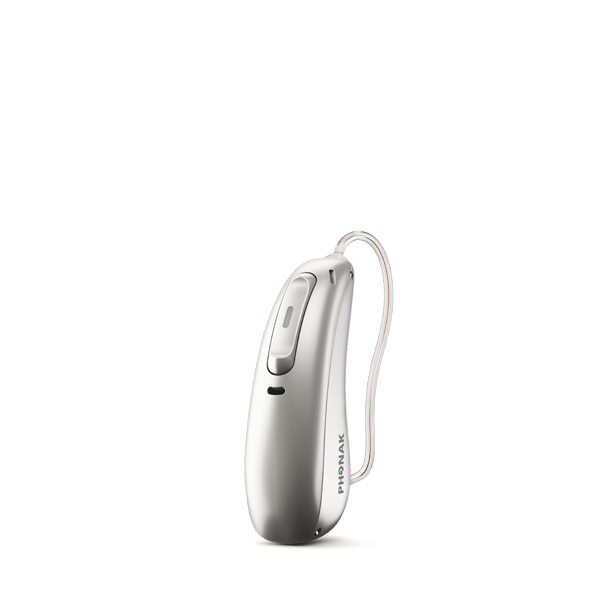 CROS P-R
Behind-The-Ear
Built-in rechargeable lithum-ion battery
Unilateral hearing loss
Paired with Audéo P-R or P-RT hearing aid worn on your better hearing ear
12.5 hours of hearing from both sides
Tap Control functionality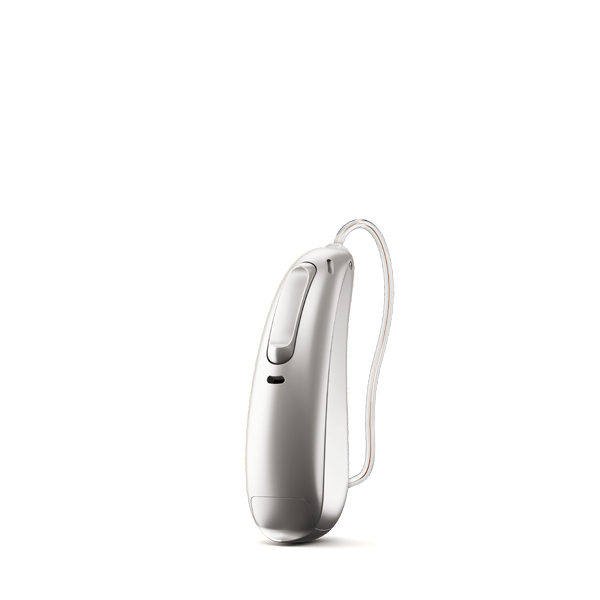 CROS P-13
Behind-The-Ear
13 zinc-air battery
Unilateral hearing loss
Paired with Audéo P-13T hearing aid worn on your better hearing ear
Extended battery life with a replaceable zinc-air battery
Footnotes:
1. When using a CROS system compared to unaided
2. Stewart, E. & Woodward, J. (2021). Out of the (Head) Shadow: A Systematic Review of CROS/BiCROS Literature. Manuscript in preparation. Manuscript in press.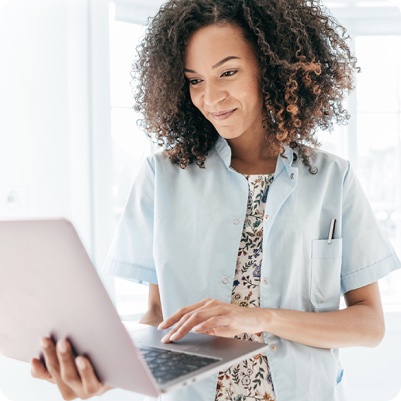 Hearing experts near you
Hearing care professionals can help you make the choice that is perfect for you. They will consider your hearing needs, your budget, your lifestyle and your individual hearing preferences.