Serenity Choice™ Plus Swim

Serenity Choice™ Plus Swim is custom made. It prevents water from entering the ear while providing full situational awareness due to its low attenuation feature.
For swimming
Full situational awareness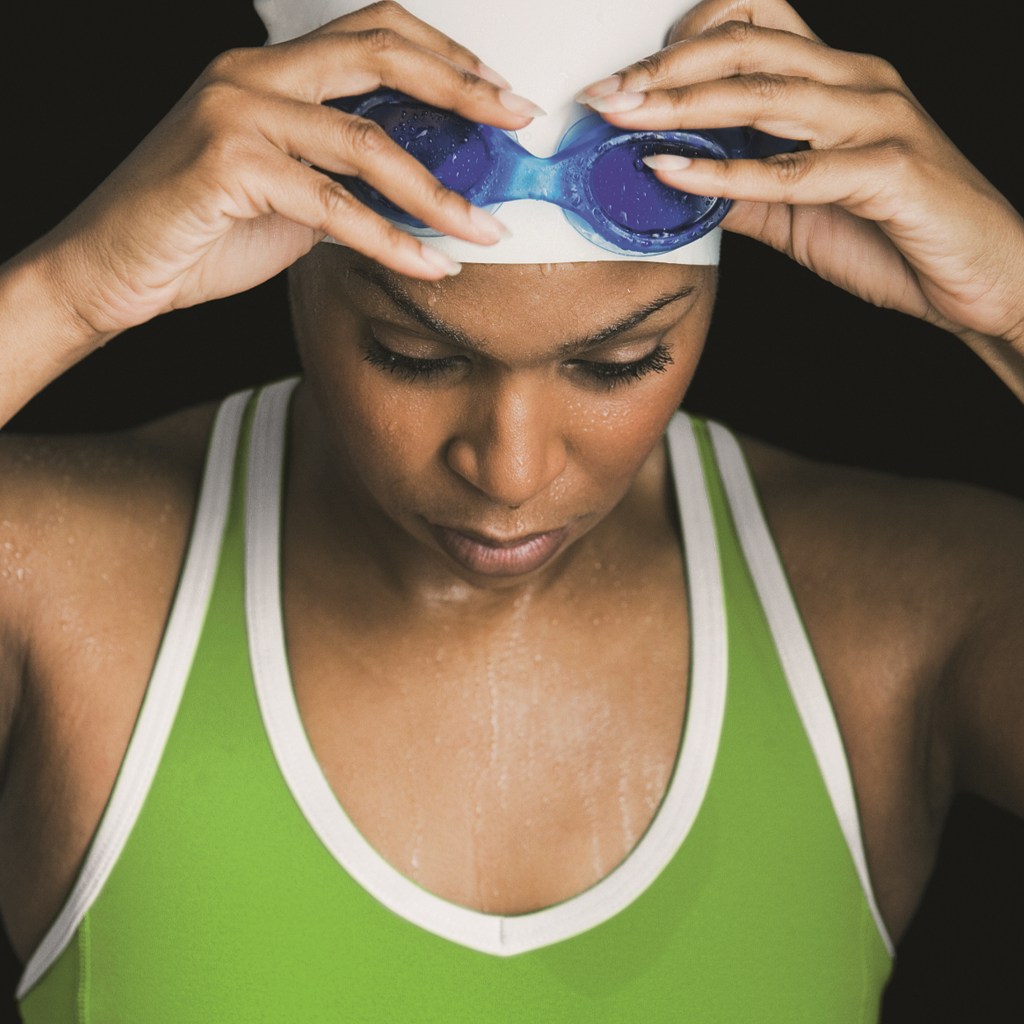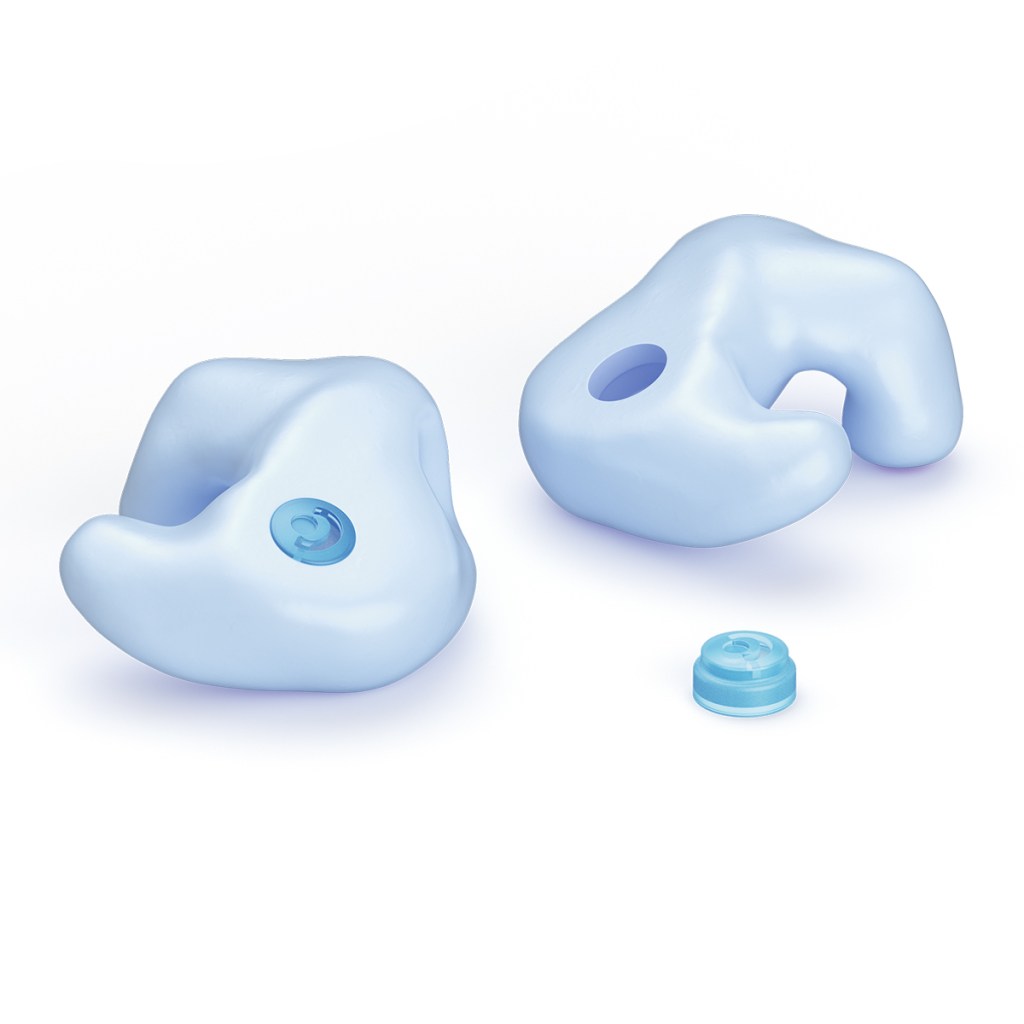 Full concha
Custom hearing protection
Level of protection: water
Available in silicon in color light blue (floatable)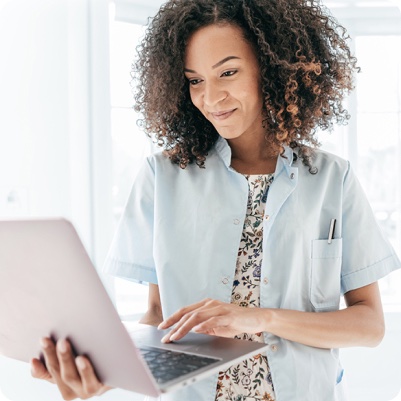 Hearing experts near you
Hearing care professionals can help you make the choice that is perfect for you. They will consider your hearing needs, your budget, your lifestyle and your individual hearing preferences.