Serenity Choice™ / Plus Sleep
A moderate snorer reaches 50–60 dB whilst severe snoring can hit 90 dB. To put that in perspective; a car horn is around 90 dB! Serenity Choice™ Sleep reduces the sound level by 24 dB, eliminating or reducing sound to a non-intrusive level.
Reduces the effect of a partner snoring
Noisy hotels – reduces noise from lifts, revellers, kitchen, etc.
Street noise – reduction in car noise, refuse collection, revellers, etc
Deeper rest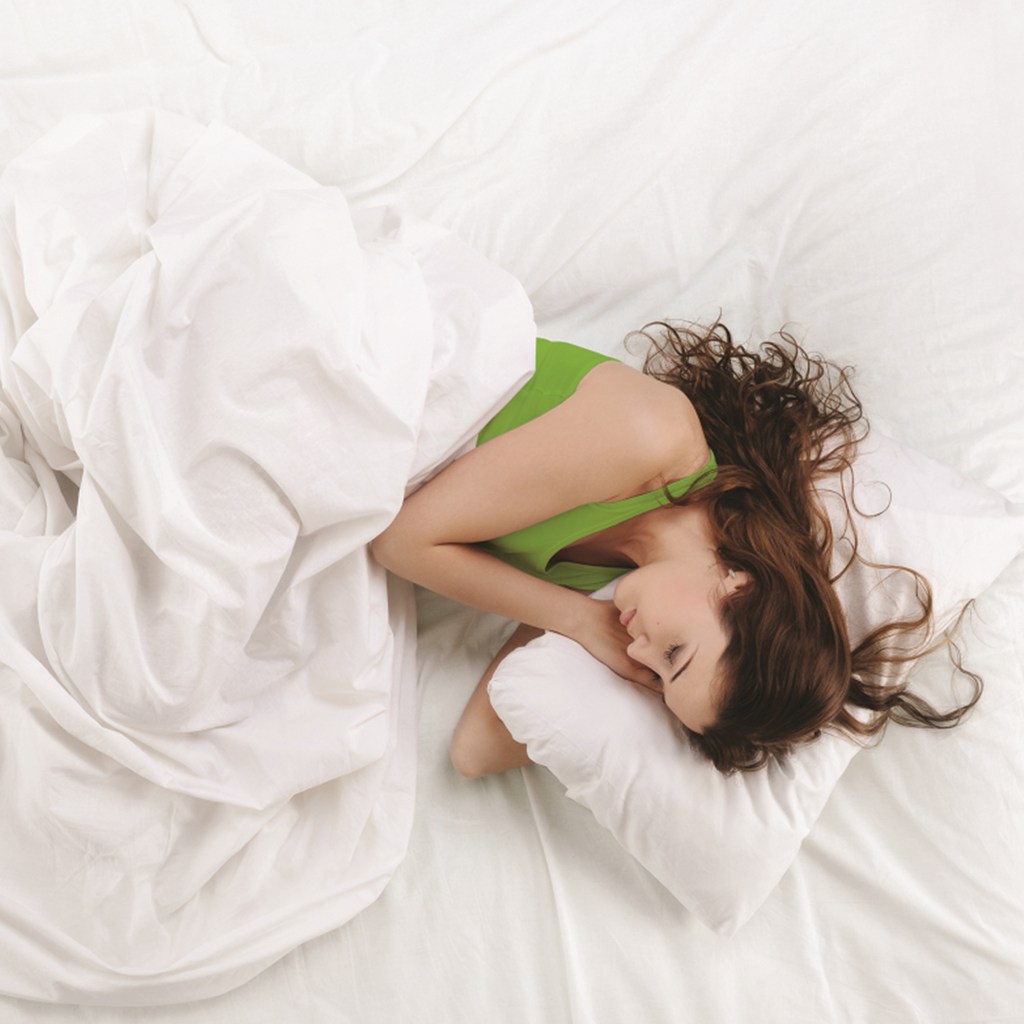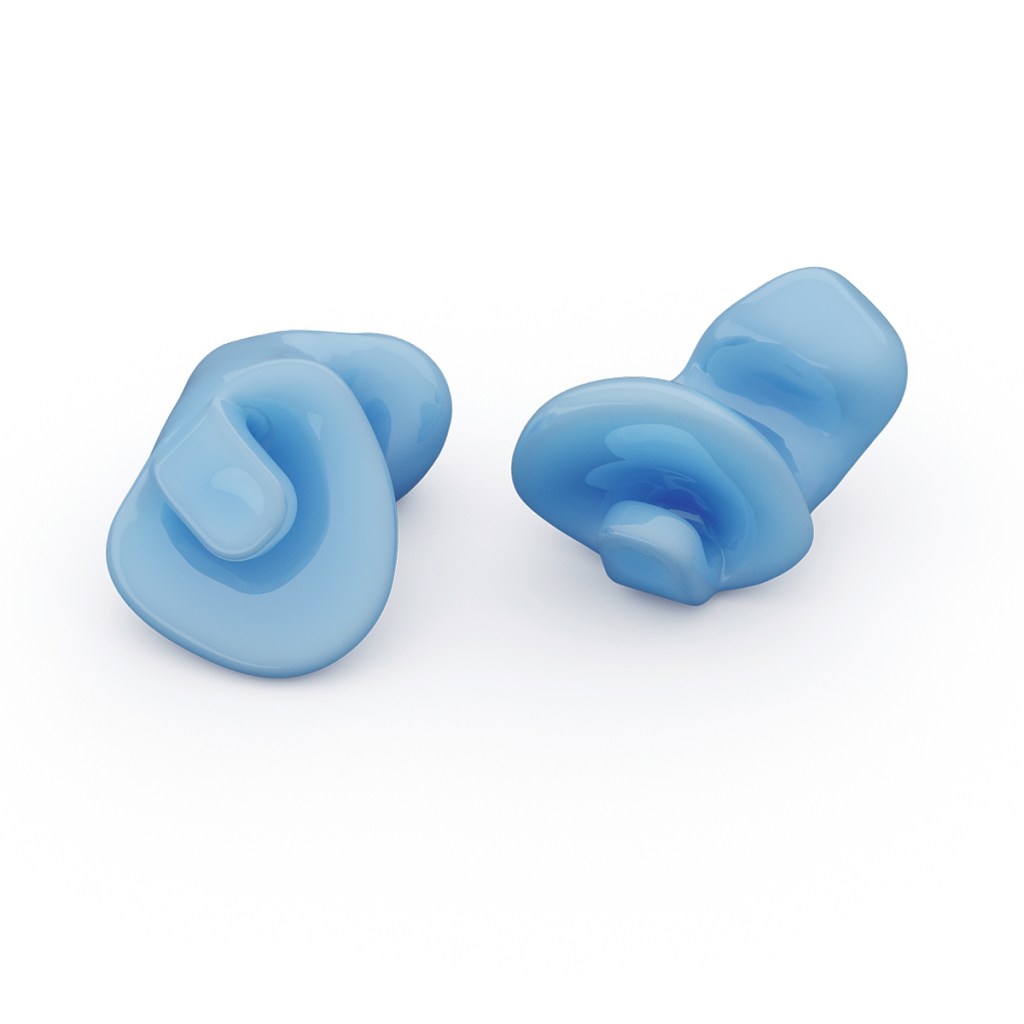 Mini concha
Custom hearing protection
Level of protection: high
Available in silicon in color light blue
No filter, sealed shell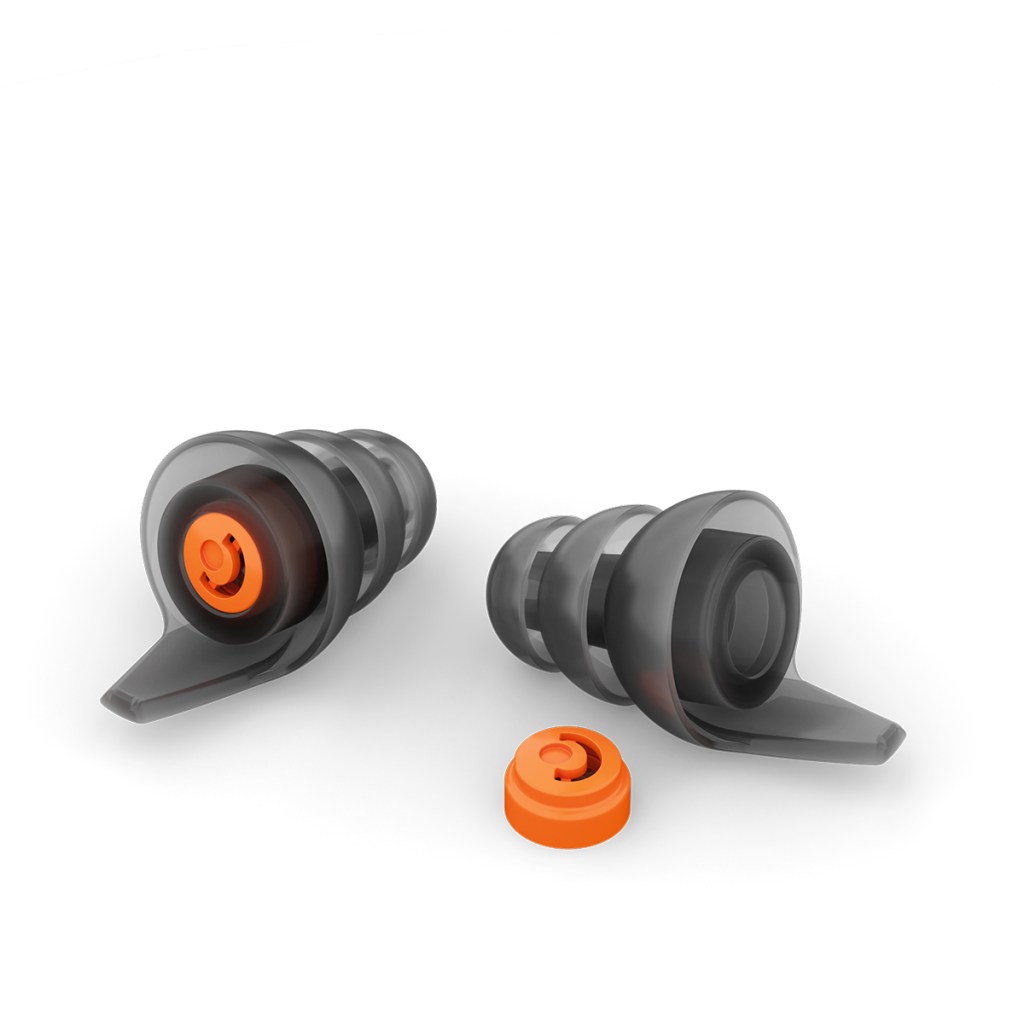 Generic
Hearing protection
Available over the counter at your hearing care professional
Included in the box: 2 ear tips of each size (S, M, L), two acoustic filters 16 dB, aluminum key-ring carrying case and manual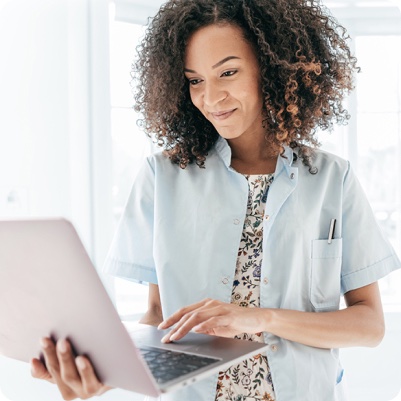 Hearing experts near you
Hearing care professionals can help you make the choice that is perfect for you. They will consider your hearing needs, your budget, your lifestyle and your individual hearing preferences.