Serenity Choice™ / Plus Music

Serenity Choice™ Music reduces the level of sound by 17 dB making music as loud as 102 dB safe to listen to for up to 8 hours.
Enjoy music at safe listening levels
Helps prevent hearing damage at concerts, clubs,bars, etc.
Optimum comfort
Minimum occlusion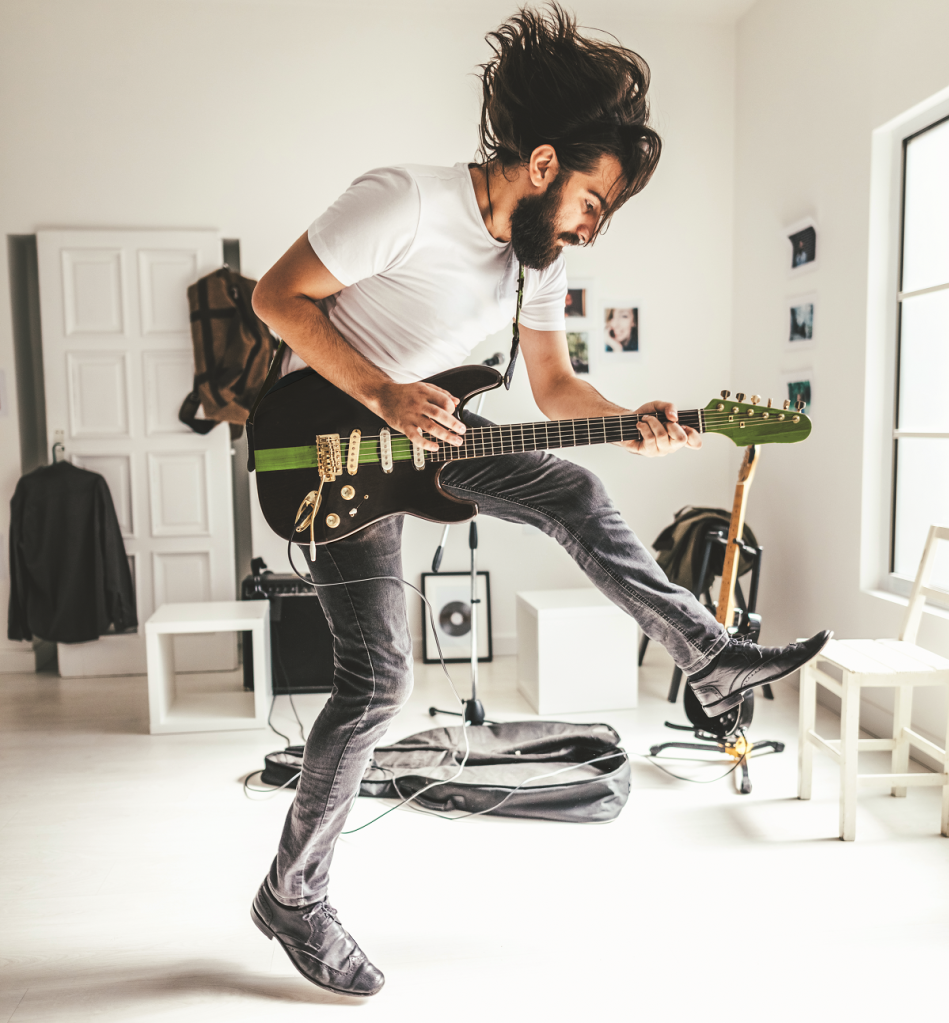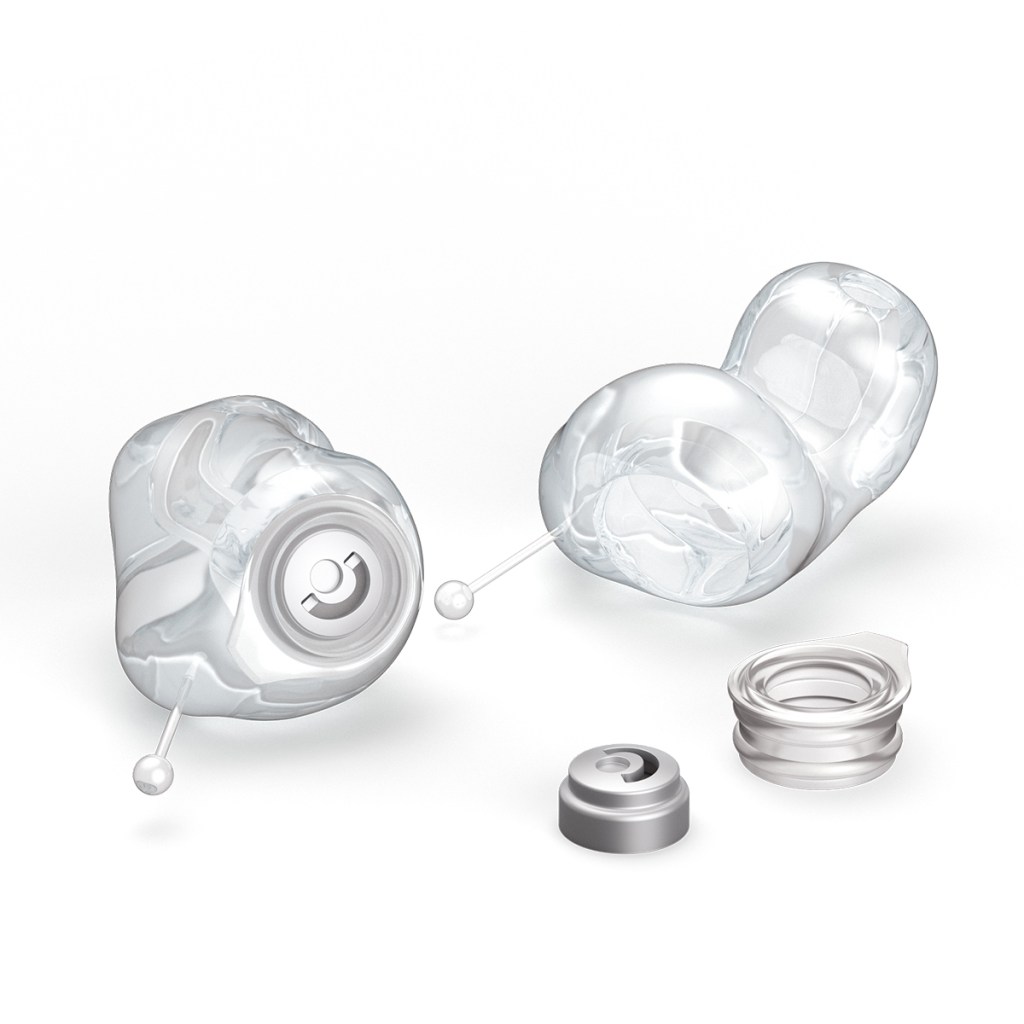 Mini concha
Custom hearing protection
Level of protection: high, medium, low
Available in silicon or acrylic in various colors
Generic
Hearing protection
Available over the counter at your hearing care professional
Included in the box: 2 ear tips of each size (S, M, L), two acoustic filters 17 dB, aluminum key-ring carrying case and manual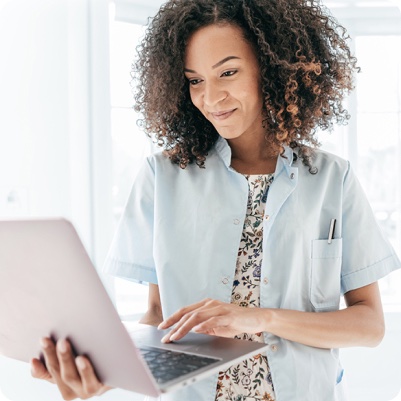 Hearing experts near you
Hearing care professionals can help you make the choice that is perfect for you. They will consider your hearing needs, your budget, your lifestyle and your individual hearing preferences.