Compatible products
Roger On™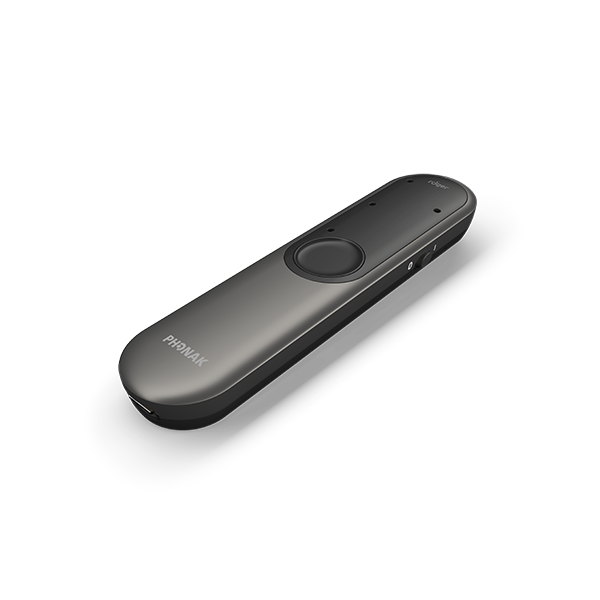 Versatile microphone designed to make conversations clearer in difficult and constantly changing listening situations. It provides stereo sound and recognizes the direction sounds are coming from.
Read more
Roger Table Mic II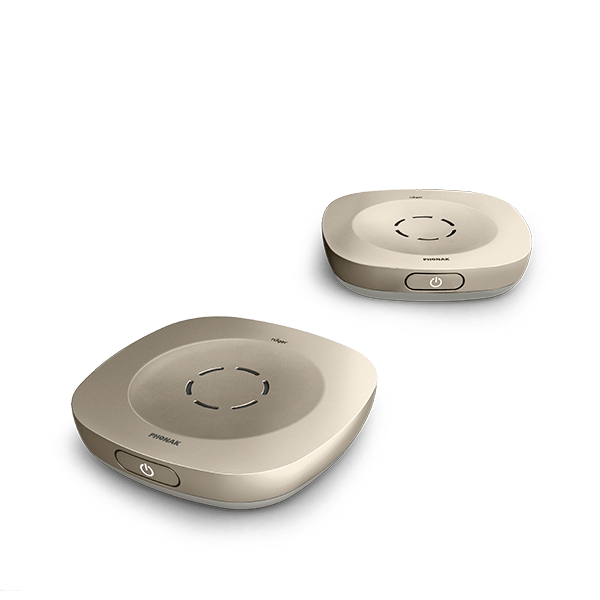 Roger Table Mic II microphones can be connected in a MultiTalker Network to cover large groups.
Read more
Hearing experts near you
Hearing care professionals can help you make the choice that is perfect for you. They will consider your hearing needs, your budget, your lifestyle and your individual hearing preferences.