ActiveVent™ Receiver
The world's first intelligent hearing aid receiver
ActiveVent Receiver is an innovative speaker technology, featuring a
mechanically switching vent. Providing naturalness of your own voice while optimizing your hearing performance.
It is the world's first intelligent hearing aid speaker, designed for challenging listening environments or for moments of focus. It is controlled by AutoSense OS™ 4.0 – automatically adjusting your hearing aids to suit the environment.
Highlights:
– Intelligently balances speech clarity in noise and listening comfort1
– Provides superior sound quality for streamed media*2
– Intelligently controlled by AutoSense OS 4.0
Footnotes:
1. Winkler, A., Latzel, M., & Holube, I. (2016). Open Versus Closed Hearing-Aid Fittings: A Literature Review of Both Fitting Approaches. Trends in hearing, 20, 1-13. https://doi.org/10.1177/2331216516631741
2. Latzel, M & Hobi, S (2021) Receiver with mechanical vent provides benefit of open and closed acoustics for better speech understanding in noise and naturalness of own voice perception. [based on preliminary evidence] Phonak Field Study News in preparation. Expected end 2021.
*compared to a conventional acoustic coupling in quiet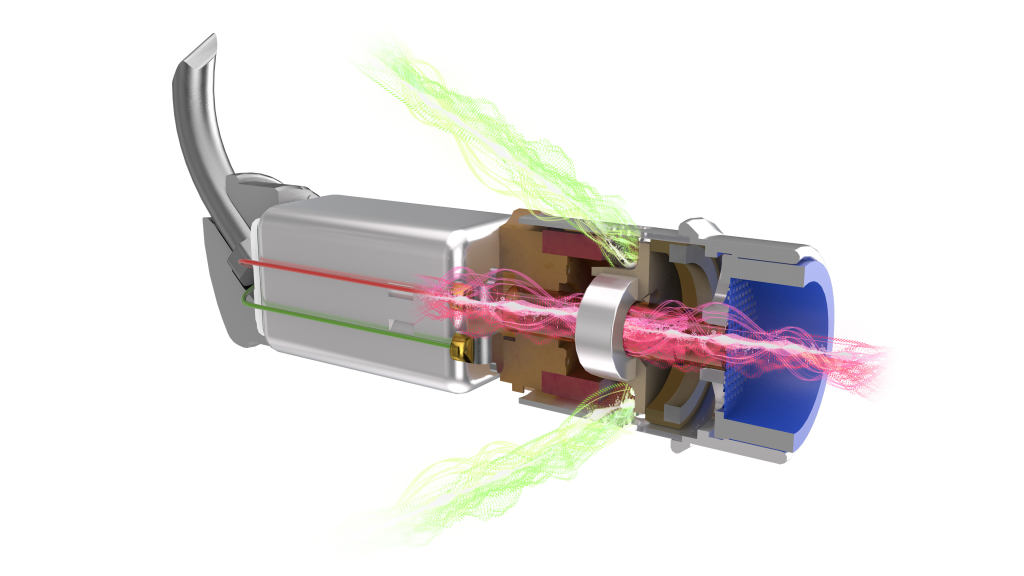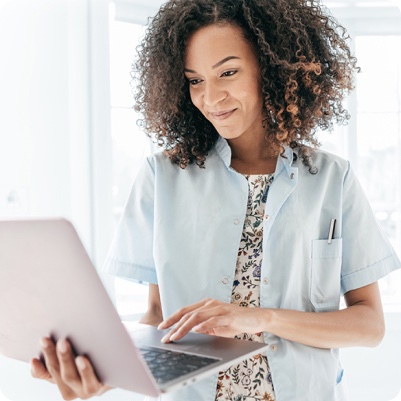 Hearing experts near you
Hearing care professionals can help you make the choice that is perfect for you. They will consider your hearing needs, your budget, your lifestyle and your individual hearing preferences.