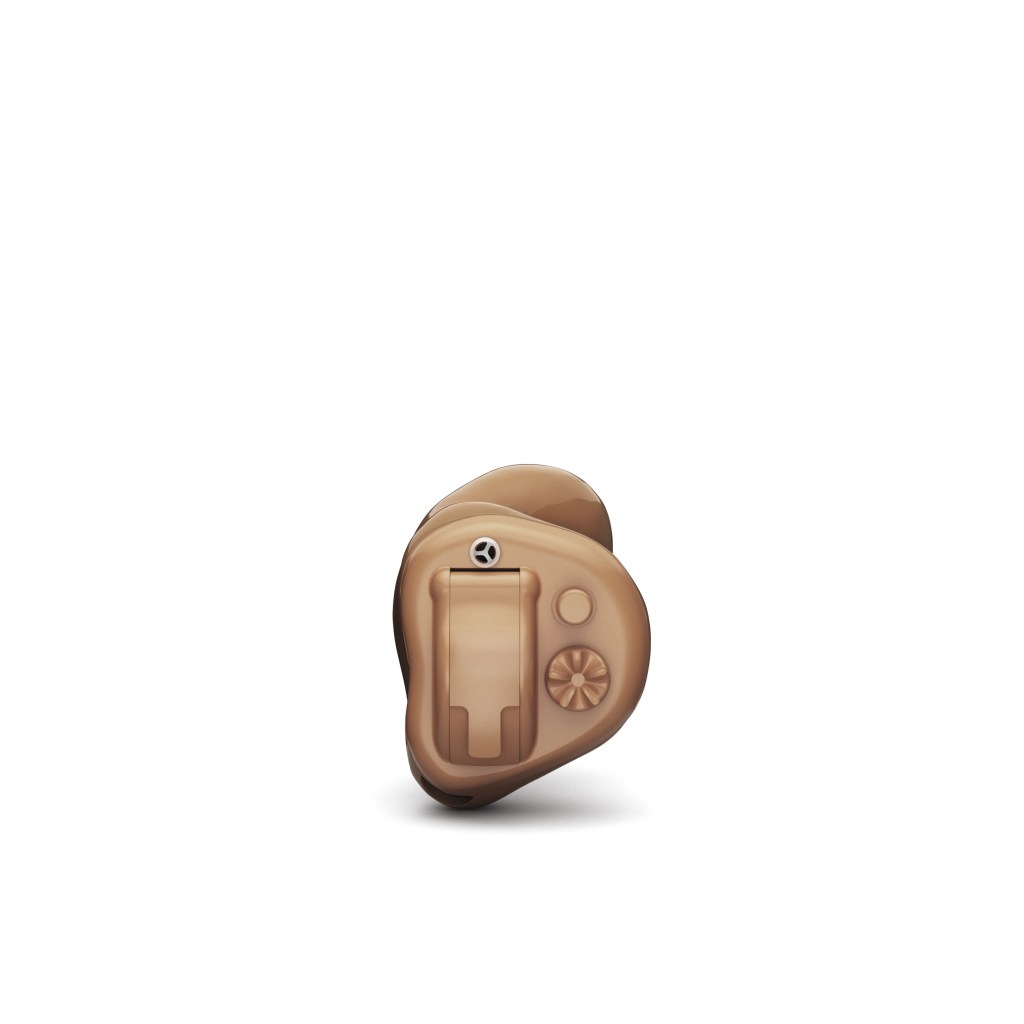 CROS B-312 Custom
In-The-Ear
312 zinc-air battery
Unilateral hearing loss
Custom product
Paired with Virto B hearing aid worn on your better hearing ear
Compatible products
Phonak Virto™ B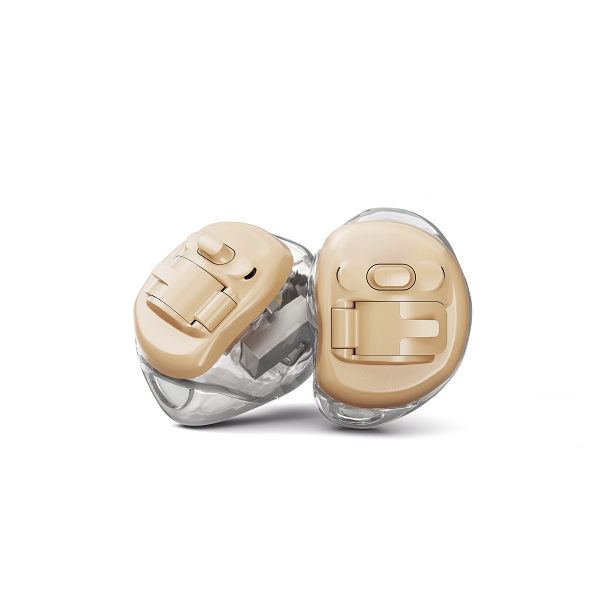 Custom-made for you, Virto B is the world's first hearing aid to feature Biometric Calibration technology.
Read more
Hearing experts near you
Hearing care professionals can help you make the choice that is perfect for you. They will consider your hearing needs, your budget, your lifestyle and your individual hearing preferences.